Caramel Apple Fog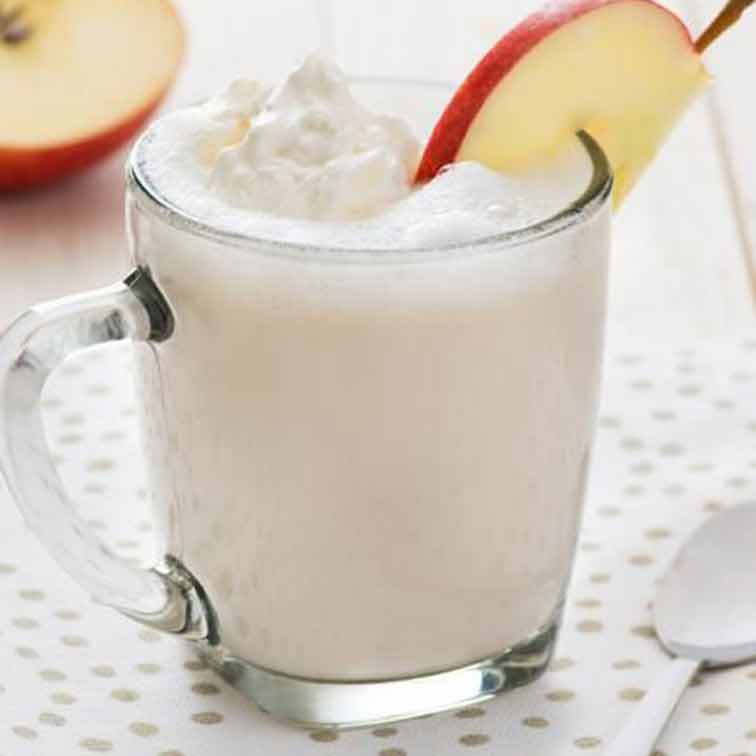 Caramel Apple Fog
Serves 1
Late afternoon is a perfect time to savour the comforting flavours of mulled apple and caramel.
Featured ID Flavor: Fat-Free Caramel Macchiato
Instructions
Combine boiling water and tea bag in a mug, steeping for 3 to 5 minutes.

Remove tea bag and add International Delight coffee enhancer Caramel Macchiato flavour.

Top with whipped cream and garnish with apple slice.
Ingredients
1 cup boiling water
1 mulled apple tea bag
¼ cup International Delight coffee enhancer Fat Free Caramel Macchiato flavour
Whipped cream
1 red-skinned apple slice
Feature Product Fat-Free Caramel Macchiato
LEARN MORE